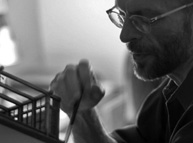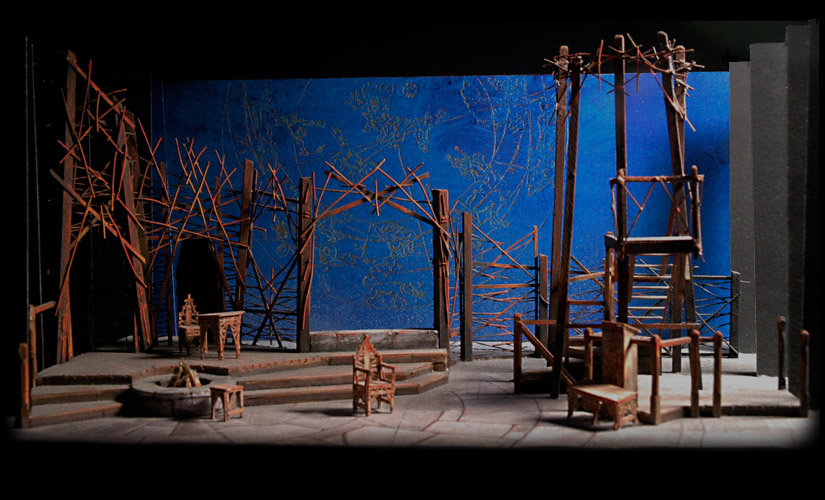 The Lady's Not For Burning
San Jose Repertory Theatre
Timothy Near, Director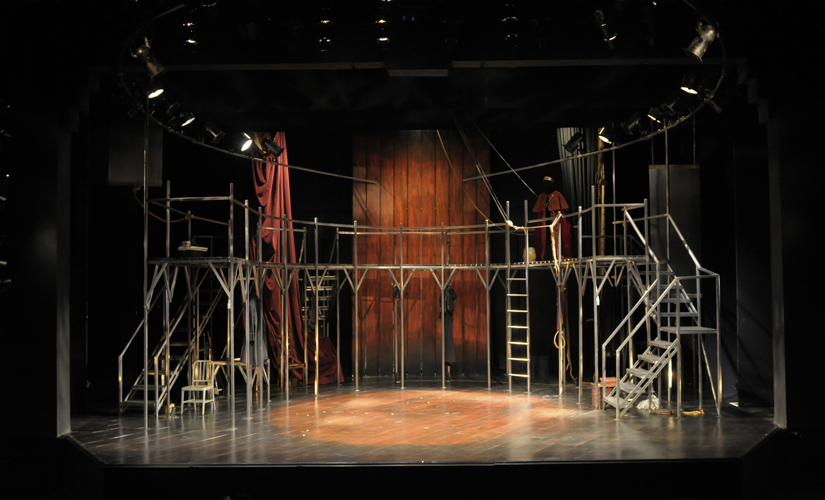 Equivocation
Marin Theatre Company
Jasson Minadakis, Director
Wilson's extensive San Francisco Bay Area credits include designs for American Conservatory Theatre, Theatreworks, The American Musical Theatre of San Jose, San Jose Repertory Theatre, Berkeley Repertory Theatre, The Magic Theatre, Marin Theatre Company, Aurora Theatre, both San Francisco and California Shakespeare Festivals, Artists Confronting AIDS, San Francisco Opera Center, the original Eureka Theatre, and others.

Nationally, Wilson's design work extends to New York City, Chicago, Washington D. C., Los Angeles, Houston, Princeton, Newark, Buffalo, Malibu, Louisville, and Wichita. Wilson is the recipient of numerous awards, including Bay Area Critics Circle and Hollywood Drama-Logue Awards, the Theatre L.A. Ovation Award, the Garland Award, and the Barbara Bladen Porter Award for Continued Creative Excellence.

Wilson is a Graduate of Carnegie-Mellon University School of Drama, is a member of United Scenic Artists Local 829, and was an Assistant Professor for nine years at Stanford University before joining the faculty of the Theatre Arts Department at San Francisco State University where he is now a Professor.